Learn more about CryptoTrader's Mission, Values and Team
The world is changing. And it's changing in ways that we cannot imagine. Our mission here in CryptoTrader is to help everyday people to understand how digital money will change the world economy, and how they can profit from it.
INTEGRITY
We believe in doing everything with complete integrity. We do not make promises we cannot fulfill, and we seek to over-deliver on our commitments!

GROWTH
We believe that success comes through constant and repeat change upwards. Growth cannot happen without change, and we must actively seek improvement opportunities

HUMILITY
The world is changing fast, and we need to embrace humility i.e. we do not know everything. We need to stay open to change and accept them as they come.
We are Building an Ecosystem
We are building a thriving community of cryptocurrency enthusiasts, miners, exchange founders, investors and traders all in one place. We believe that synergy and abundance can flow from rich collaborations and interactions.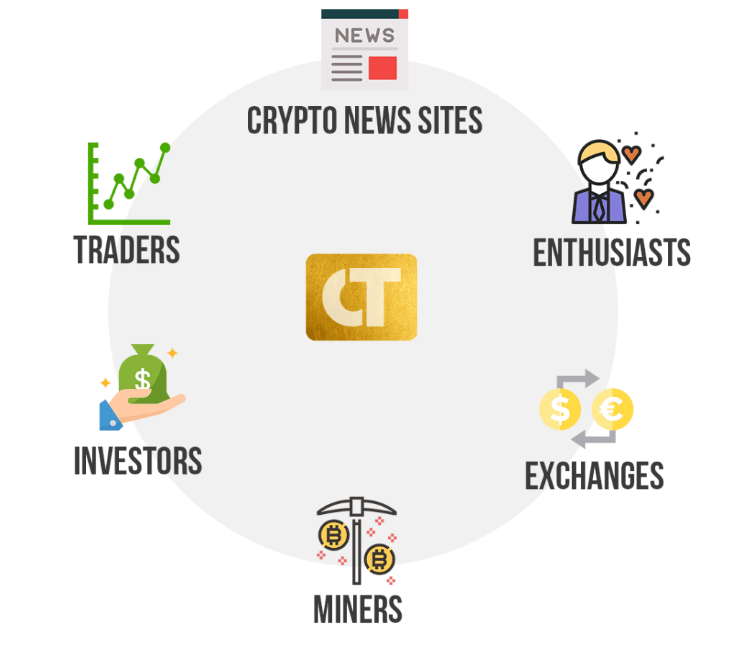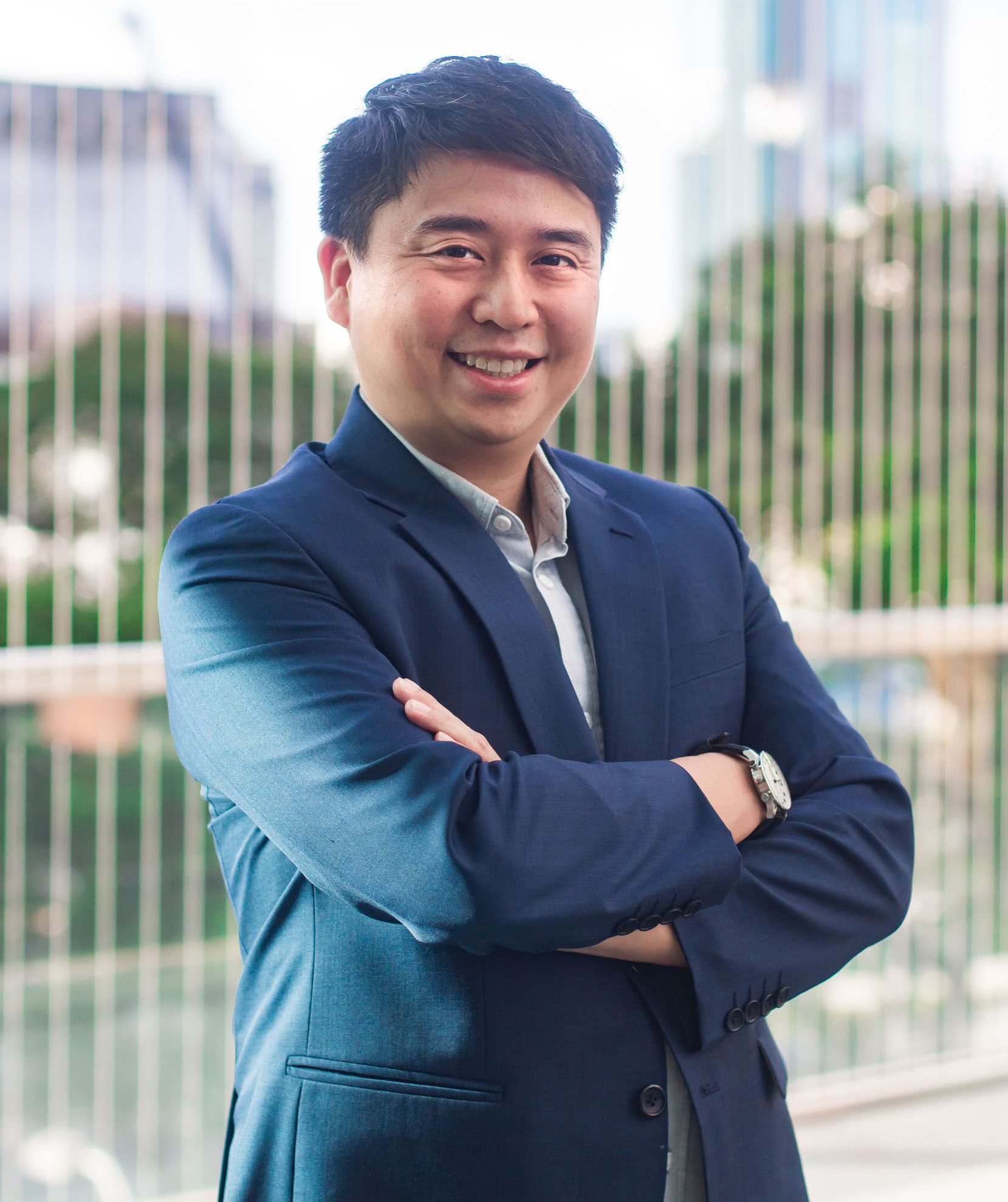 Chris Long

Cryptocurrency Analyst and Founder of CryptoTrader.Sg
Training people to profit from Cryptocurrencies
Passionate about passive income
~15% return for personal equity portfolio and over 100% returns from cryptocurrency investments
Former DCM banker for Multinational and Regional banks
Chris holds MSc Applied Finance from the Singapore Management University and is the sole recipient of the 2015 Columbia Threadneedle Investment Award. He has been working in the banking industry as an investment banker before starting CryptoTrader.sg in 2017
Chris has a knack for simplifying the complex, identifying trends and helping people obtain investment insights. Always seeking passive income, he has achieved reasonable success investing in equity (~15% per annum), but his foray into Bitcoin and other Cryptocurrencies has reaped returns that are much higher
Chris now aims to share his knowledge and help others achieve the same level of success