Attention all Dividend and Rental Seeking Investors…
My Rental Income In 2019 Was 2.7% Year on Year…
While my Alternative Assets Did 15x of That! You do the Math.
I want to share about how I did it.
In This 2-Hour Session, You Will Learn:
The Asset Class that could potentially revolutionize the future of finance – and how you can be an active participant of its rise.

Make great returns on these assets by spending only 15 minutes a day.

3 Strategies For You to Thrive in the Crypto Market, even if you don't have experience.

The 3 Crucial Pitfalls in Crypto that could cost you your financial future if you don't heed it.
Want to take action to profit from
Bitcoin and the Future of Money?
Sign Up for Our Next MasterClass
by Keying In Your Details.
Date: 24 Aug 2020
Time: 7:30PM
Venue: Suntec Convention Centre Level 3
How You'll Benefit in This Workshop
Create profitable positions investing in Bitcoin and outdo your peers who started early.
Some people just seem to get the lucky breaks in investing. In this case, it was those who got into Bitcoin before the meteoric rise in 2017.
But it doesn't mean that they're making more money than you. In fact, statistically, most of them are losing money.
And that's because they don't know how to set up profitable positions in Bitcoin. As a result, they are unable to handle the high volatility of the crypto market.
In this workshop, I will reveal the essential strategy in the Crypto market that can help you achieve position returns in the long run, whether the market is going up or down.
Guard yourself against the many pitfalls in this space and avoid the scams that could threaten your financial future.
The cryptocurrency space is full of promise and future potential.
However, it is also full of false promises and scams you have to watch out for.
I myself have lost over $20K purchasing scam coins, and that's after 6 months in the cryptocurrency space.
In this workshop, I will be talking about some of the common scams in the crypto space, how you can avoid them and achieve consistent returns.
Obtain 'dividends' on your Bitcoin investments consistently, whether in an up or down market, so you can outpace inflation without taking unnecessary risks.
The Central Banks in the world are printing currency at a historic pace. The amount of currency flooding the market is just bonkers.
Holding Bitcoin is not aggressive investing – it is a safe haven in these uncertain times. While the stock market has struggled to reach its highs since the dramatic drop in March, Bitcoin has already recovered and holding strong.
Bitcoin has proven itself to be a great alternative asset in these times. What's more, you can even get 'dividends' from holding Bitcoin if you leverage the Coin Lend strategy.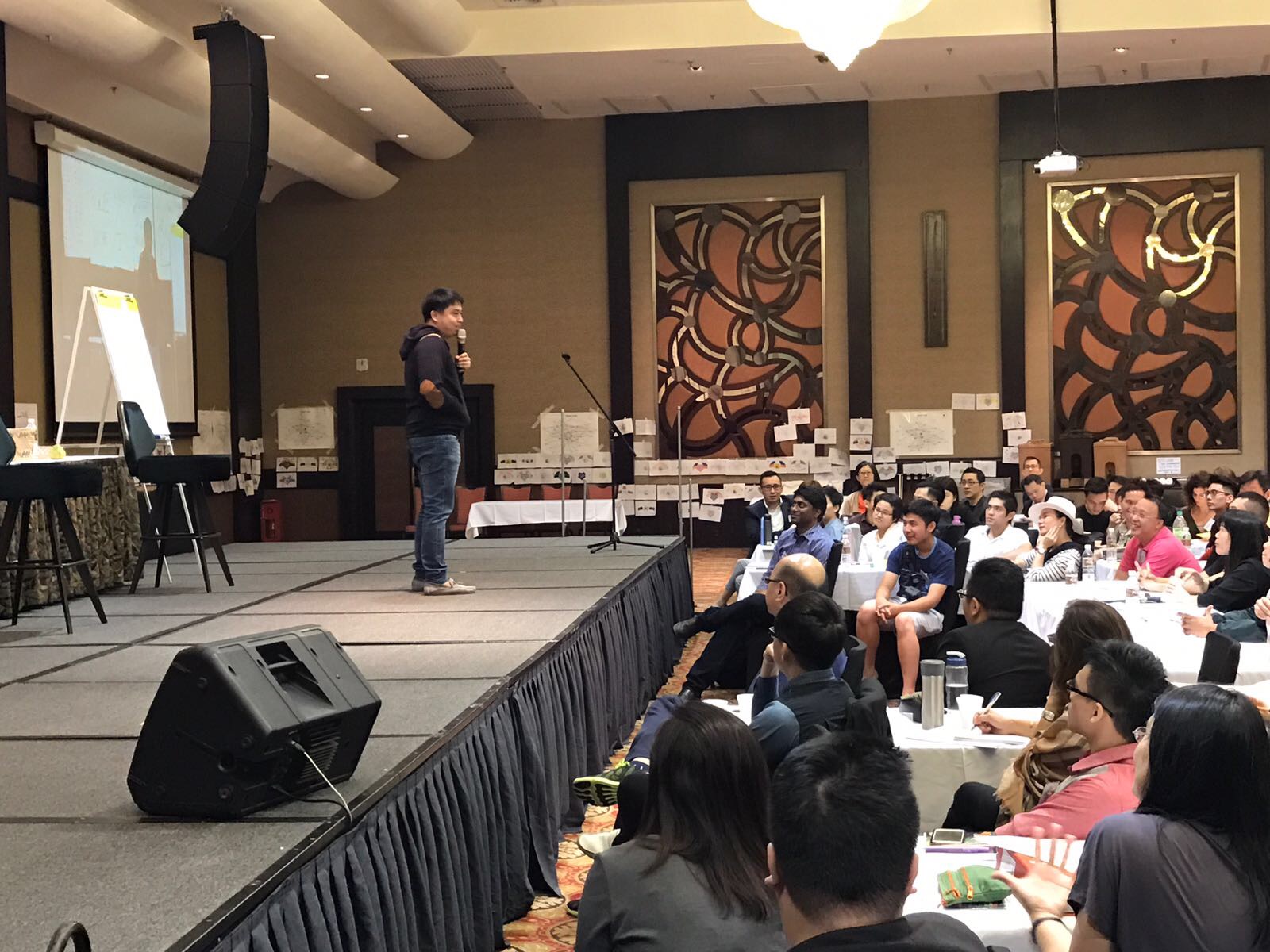 How to profit from the next 'Amazon' stock that is taking our world by storm. See life-changing returns without risking a lot of capital.
Amazon saw a rise from US$10 after the dot com bubble to US$2,286.04 today. That's a 228x times increase. This means a US$10,000 investment in Amazon at the bottom will already make you a millionaire today.
Amazon capitalized on the rise of the internet and grew massively. Bitcoin could do the same to the world of finance as well.
And the best thing is, you don't need a lot of capital to get started. With Cryptocurrencies, you can get started for as little as $50.
In my workshop, I will share about the growing case for Bitcoin as the next 'Amazon', and how you can immediately take action on it.
Our 462 Students range anywhere from students, IT professionals, top bankers, pilots, entrepreneurs, full-time traders and more.
Here's What They Have to Say:
Derrick
F&B Entrepreneur
"I made 10% in 2 days. Chris makes everything simple and technique-driven…"
Hendri
Financial Advisor
"I invested in early July 2017 and have made more than $10K since…"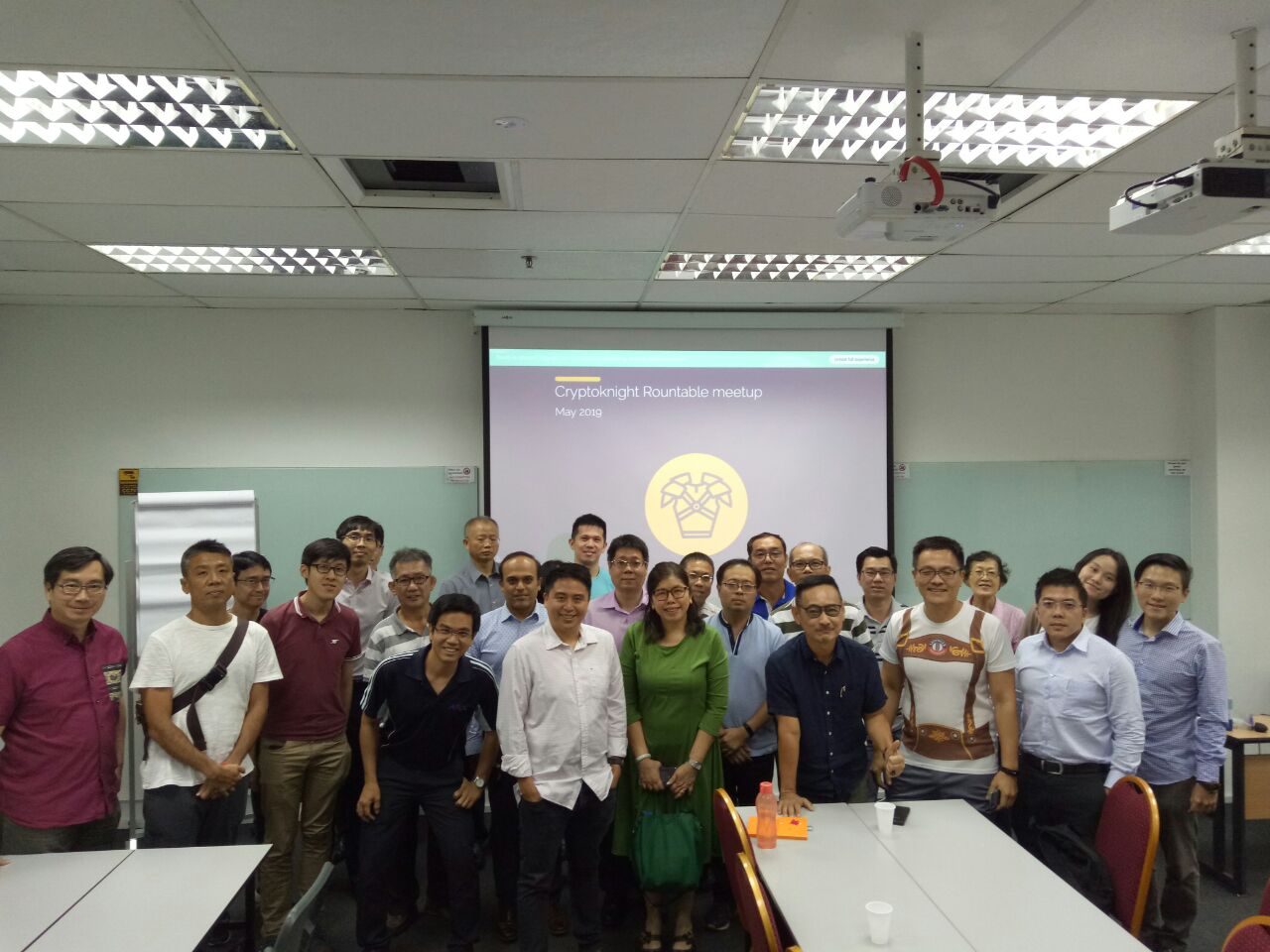 Who Should Attend?
✓ Working Professionals

✓ New to Bitcoin and Cryptocurrencies

✓ Full-Time Investors



✓ Searching for High-Yielding Asset Classes



Chris Long
Msc. Applied Finance
Cryptocurrency Analyst and Founder of
CryptoTrader.Sg
✓ Former Investment Banker
✓ Sole Recipient of the 2015 Columbia Threadneedle Investment Award
✓ Well-rounded Investor of various instruments from Equities, REITS, Options, Properties and Cryptocurrencies
Chris has a knack for simplifying the complex, identifying trends in the market and offering valuable investment insights.
Chris started researching into Cryptocurrencies in Mid-2016 and started investing in early 2017. Since then, he has reaped 6-digit returns in a very short time.
Chris now makes it his business to share his knowledge and help others achieve the same level of success in investing. He has been featured in the media like Money 89.3 FM, Channel 8, and is one of the key speakers of popular local finance blog, Dr Wealth.
We are Featured in Local Media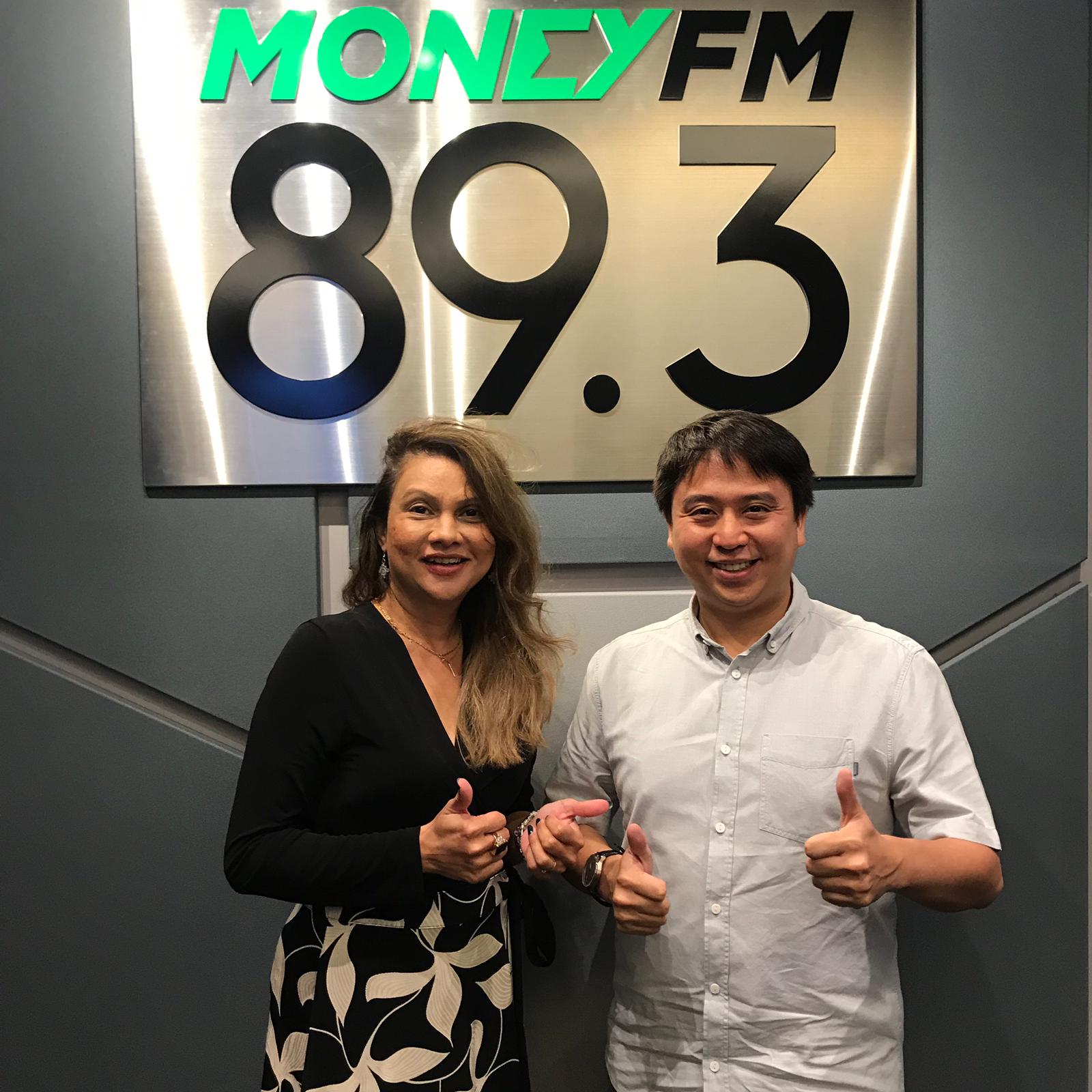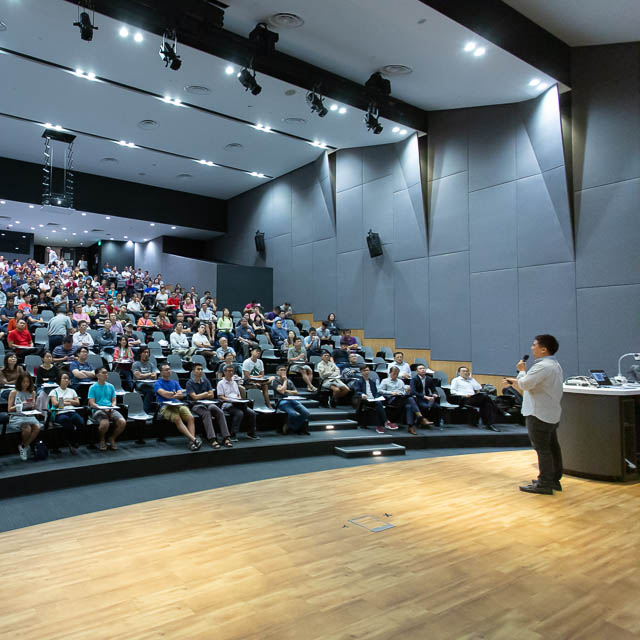 P.S. Hurry Though…Seats Are Filling Up!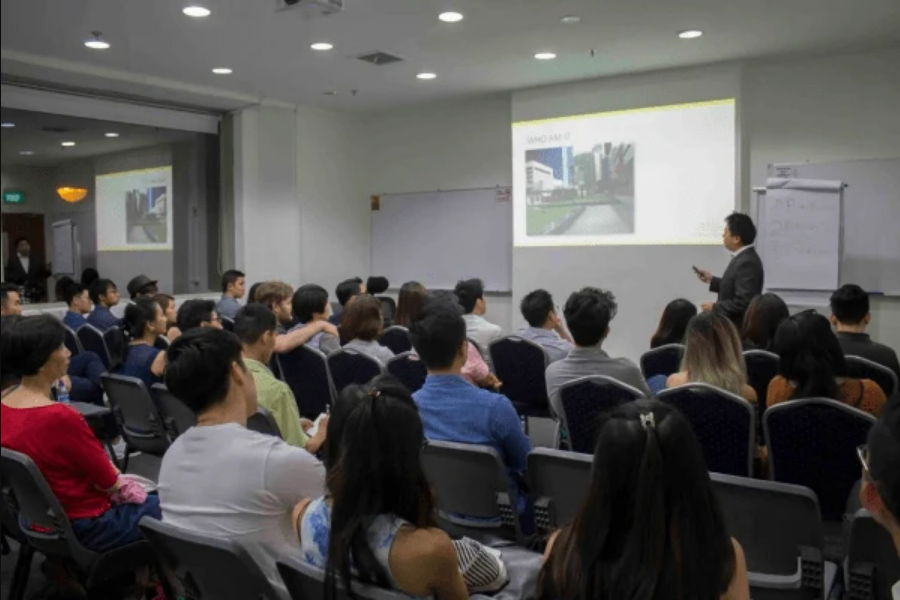 Well if you've scrolled all the way to the bottom, this means that you're serious about about getting yourself a second source of income and is ready to take advantage of this once-in a lifetime opportunity.
I stand by my mission on educating eager investors on what cryptocurrency really is and how to strategically invest in them.
But I have to say because Bitcoin and Cryptocurrency is such a hot topic right now, my classes are normally filled up 2 – 3days right after I release the dates. It's good to know that so many savvy Singaporeans are hungry and eager to learn, and would not allow themselves to be left out of this revolution.
So this offer wouldn't be up for long, I will have to take this down once the workshop is filled up, so while you still have the chance to, I would recommend that you register right now to avoid missing the opportunity.
You see, I'm not asking you to invest in this or that, and I have no intentions to. All I'm asking is for you to be fully informed and educated about the REAL financial landscape without all the sugar-coating, so that you are well-prepared for big things to come.