Here's How You Can Still Profit Massively From The Sideway Market Through The Future Of Money
Learn tested-and-proven strategies from a crypto-trading strategist who have made 300% ROI on his investment in less than 4 months and how you can do the same!
Cryptocurrency Masterclass
Strategies to profit from the future of money
Date & Time:
Thurs 29 Nov 2018
7:30 PM – 10:00 PM Singapore
Venue:
Singapore Shopping Center #02-20A
190 Clemenceau Avenue 239924

Easy-to-implement Crypto Strategies
Avoid the pitfalls of making bad investment choices by learning about 3 proven-and-tested investment strategies. These strategies have reaped my students and I more than 300%….in less than a year!
Learn that one strategy to make your cryptocurrency work extra hard for you, generating 10% or more passive return.

Learn how to leverage Blockchain from an ex-investment banker. Be the first 1% to learn how to be on the Winning Side of the Blockchain Revolution
Multiply Your Opportunities
Learn how to leverage Blockchain from an ex-investment banker. Be the first 1% to learn how to be on the Winning Side of the Blockchain Revolution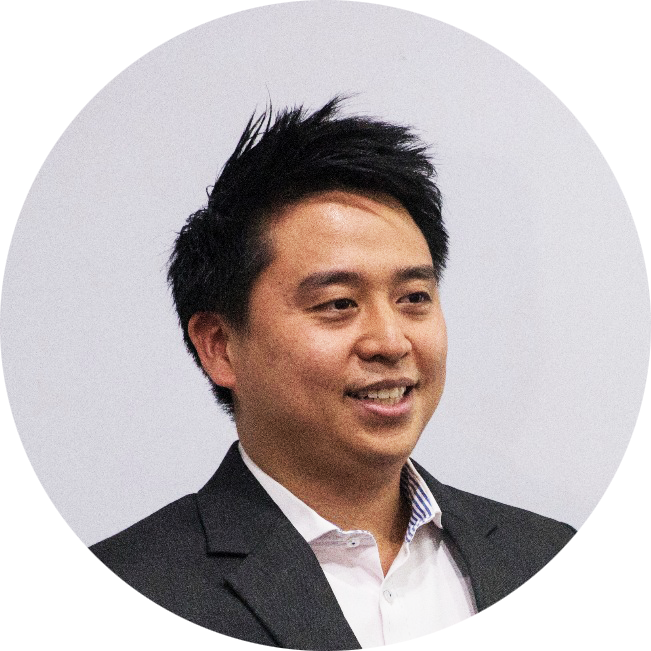 From The Desk Of Cryptotrader
Chris Long
Hi my name is Chris, most of you might have heard of me as the trader who took advantage of the bitcoin wave and profited handsomely from the growth of it.
That's me right there speaking to a crowd, sharing about how I managed to get a 300% return on my cryptocurrency investment and I believe everyone can do the same as well…including you!
Some of my students have done just as well, if not better, reaping massive profits from this structural change!
Now you might think all of this is by chance, just like many "lucky" investors who put their money into bitcoin when it first started.
But the truth is, I've been studying bitcoin for years now. In fact, I was skeptical at first when it was first introduced. I didn't think it was that big of a deal. I mean I'm happily getting ~15% return on investment for my equity portfolio, I don't need to look for opportunity elsewhere…
Once in a while I would hear about this Cryptocurrency news, here and there and I would just briefly read about it.
But only recently, after hearing more and more news about it and taking the time to educate myself on this topic, that's when I realize this thing called Cryptocurrency is going to be TOO HUGE TO IGNORE.
Yup, I'm confident to say that Cryptocurrency is here to stay, in fact, it's going to change the future of money as we know it. And of course the people invested early, the early adopters, will be the ones who would profit from this.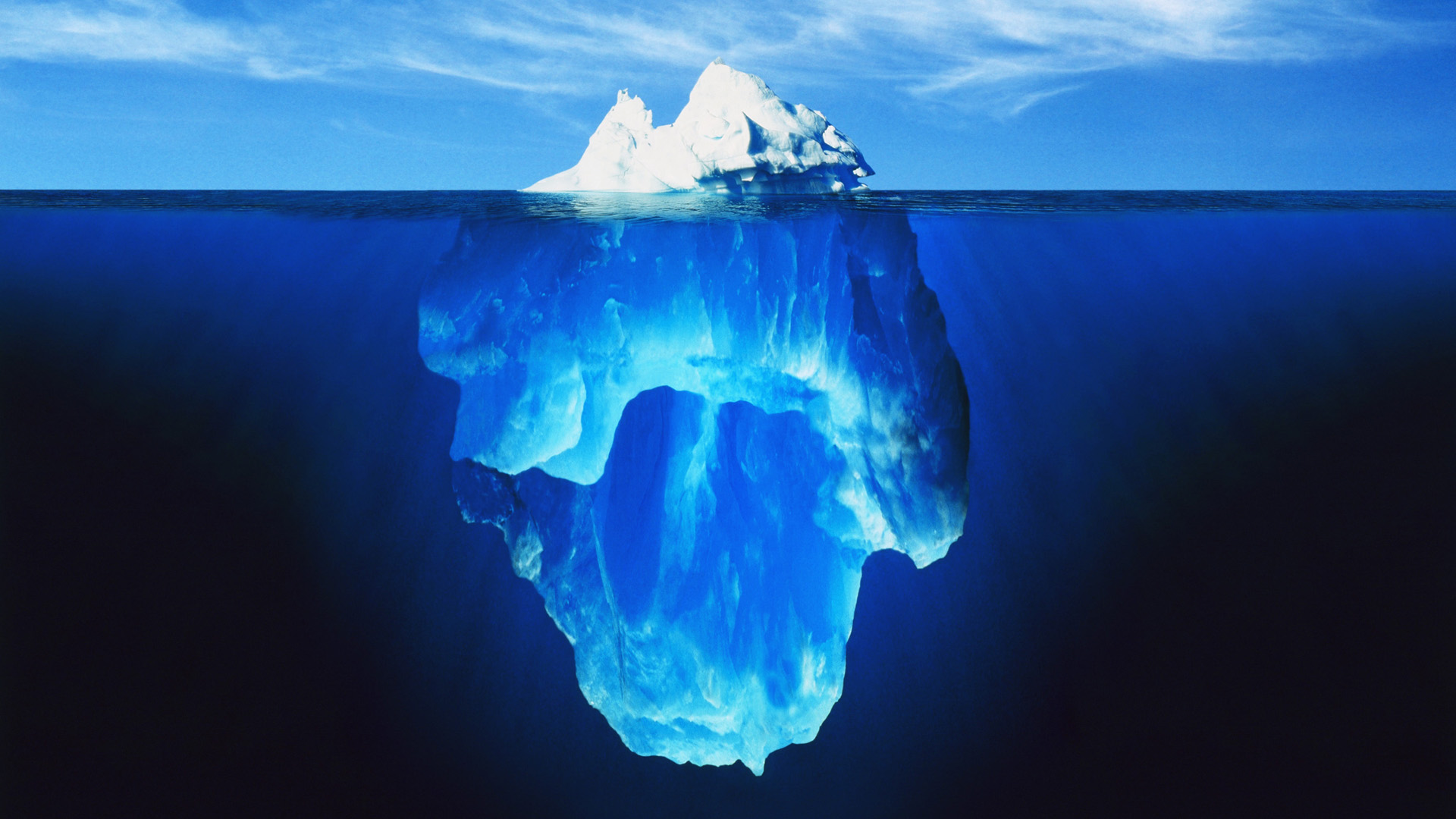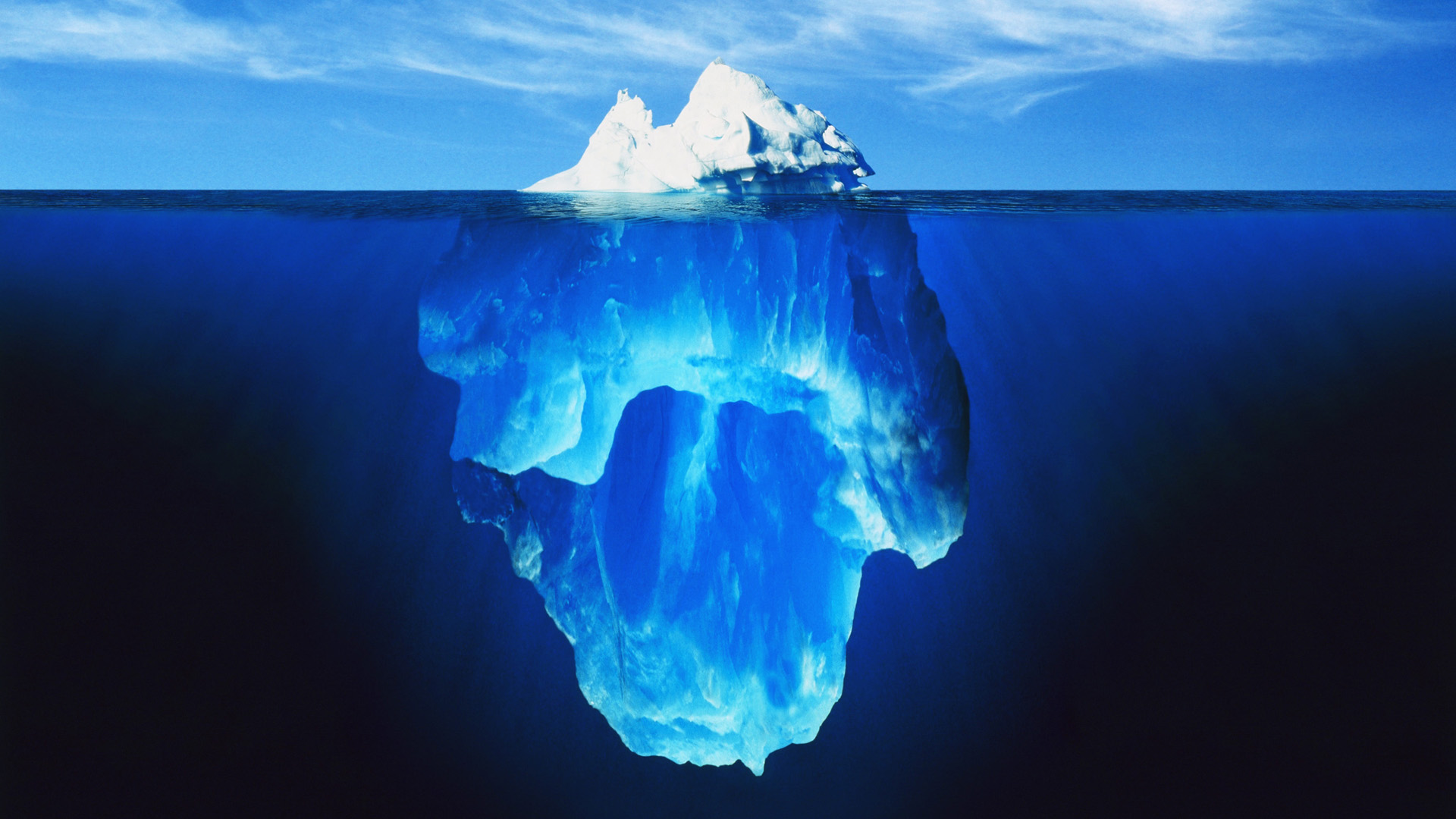 What we're hearing now is merely the tip of an iceberg
Here's What Some Of
My Students Are Saying
"Chris gave me the confidence to pursue the Altcoins. I purchased Ether at USD90 and it soared up to USD 400 within a month! That was a ROI of more than 300% within a month!"
"Chris simplifies the complex world of Cryptocurrency. I was able to invest and profit from BitCoin, Ethereum, and some of the AltCoins quickly
and simply!"
"I was a skeptic about cryptocurrencies at first until Chris explained it. Eventually, I started investing in BTC and Ethereum. Cryptos are the future!"
So…What Is Cryptocurrency And Why Should I Care?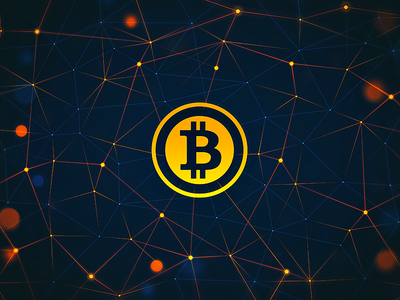 Have you ever wondered why we don't travel around on horses anymore? The automobile was a structural change to the world, and we have not turned back ever since.
We are currently witnessing a similar change via the blockchain technology and Bitcoin.
That's right, since its launch, in past one decade bitcoin and the blockchain has become one of the most important phenomenon in the digital world. Its price has touched thousands of dollars.
Bitcoin is buzzing all around news and media, and many experts foresees it to be the future of money. Early investors are reaping tremendous returns, with the price of Bitcoin increasing by more than 400% in 2017 alone
The Truth Is, Whether You Like
It Or Not, Disruption Is Coming
Uber disrupted the taxi industry.
AirBNB disrupted the hotel and home stay industry.
Now the blockchain and cryptocurrencies ( Bitcoins, Ethers, Litecoin ) are disrupting the financial system.
With the rapid adoption of Bitcoin in countries like Japan and Korea, early investors are reaping in returns of more than 100% per annum.
In fact, experts are saying that Bitcoin will do to the world of finance what the Internet did to media.
Are You Going To
Profit From This Wave?
Just Hear From My 15 Year Old Student Who Pocketed 500% ROI…In 2 Months!
"Before Chris Course, I have no idea about Cryptocurrencies
After his course I went to invest in a couple of ICOs Chris Recommended and I've since 5X my invesment!
Best part is it's just within 2 months!"
Shaun
Student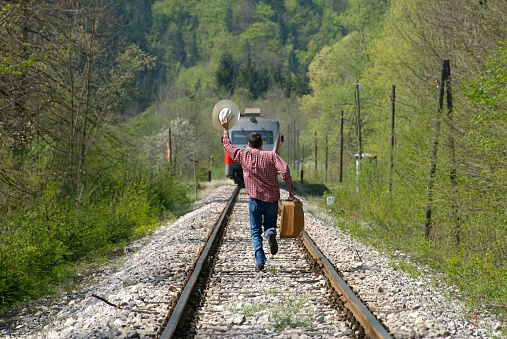 Now, you might be thinking: "but Chris, now that the market have spiked and everyone are into it…does that mean that we're too late?"
Well I've got news for you, your timing couldn't be any better, in fact, we've only just begun… like I said this tiny hype right now, is just a tip of an iceberg, now IS the perfect time.
In fact I dare say that less than 1% of the world's population are into this.
The fact that you're reading this, you're actually part of that 1%!
This Is Just The Beginning…
However, I have to let you know that you have to take action fast! This wave is not going to wait for you.
And just like those people who got in early for the internet boom, the stage is set for those early adopters like you and me.
I strongly believe that cryptocurrencies will change the world and I want to show you how you can position yourself to benefit from the development that will change money as we know it.
As we speak, not only individuals but countries are beginning to get into the action!
In a report released by the Nikkei Asian Review in May 2017, the largest English business journal in Japan and the eastern Asian region, the headline read 'Bitcoin going mainstream as Japanese business signs on'.
It is a sign of Bitcoin's growing popularity in the country, which recently imposed legislative changes to consider Bitcoin as a legal method of payment similar to prepaid cash cards or gift certificates.
Similarly, the Australian parliament may soon consider adding Bitcoin to the currency reserve holdings of the Reserve Bank of Australia (RBA). Labor senator Sam Dastyari and Liberal Senator Jane Hume, acknowledging the increasing importance of cryptocurrencies and blockchain technology, have suggested that the RBA hold Bitcoin in reserve to add versatility to Australia's growing financial services industry.
" But Wait…How Are You Profiting Now
From Crypto In This Sideway Market? "
You see, although it might seem that Bitcoin and even Cryptocurrencies is moving sideways right now, there are still a few little-known coins that are giving huge returns.
And me and my community are still profiting handsomely from it behind the scenes.
Who says you can't earn from Crypto, even when it's going sideways? 😉
And here is just me being completely open with you guys, these are the results I've been getting for the past few months…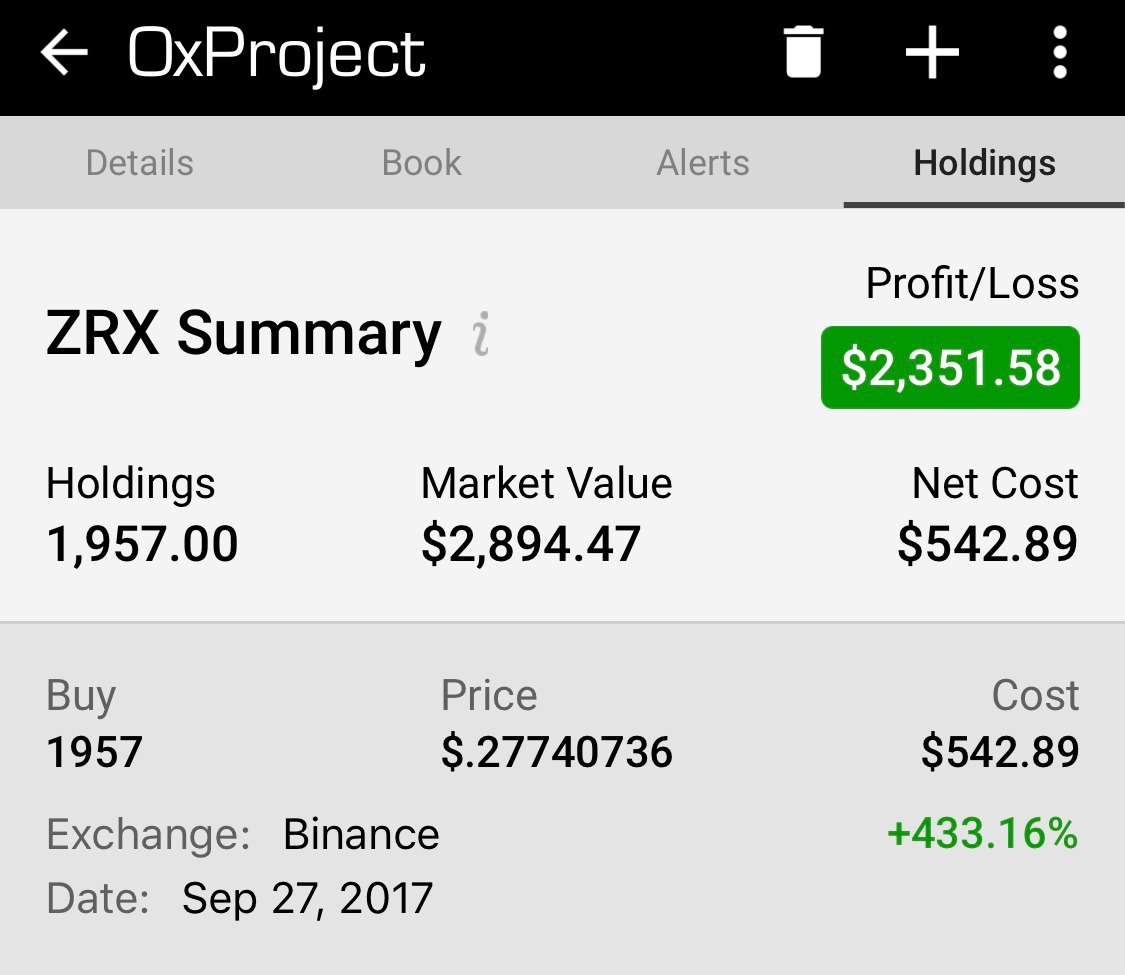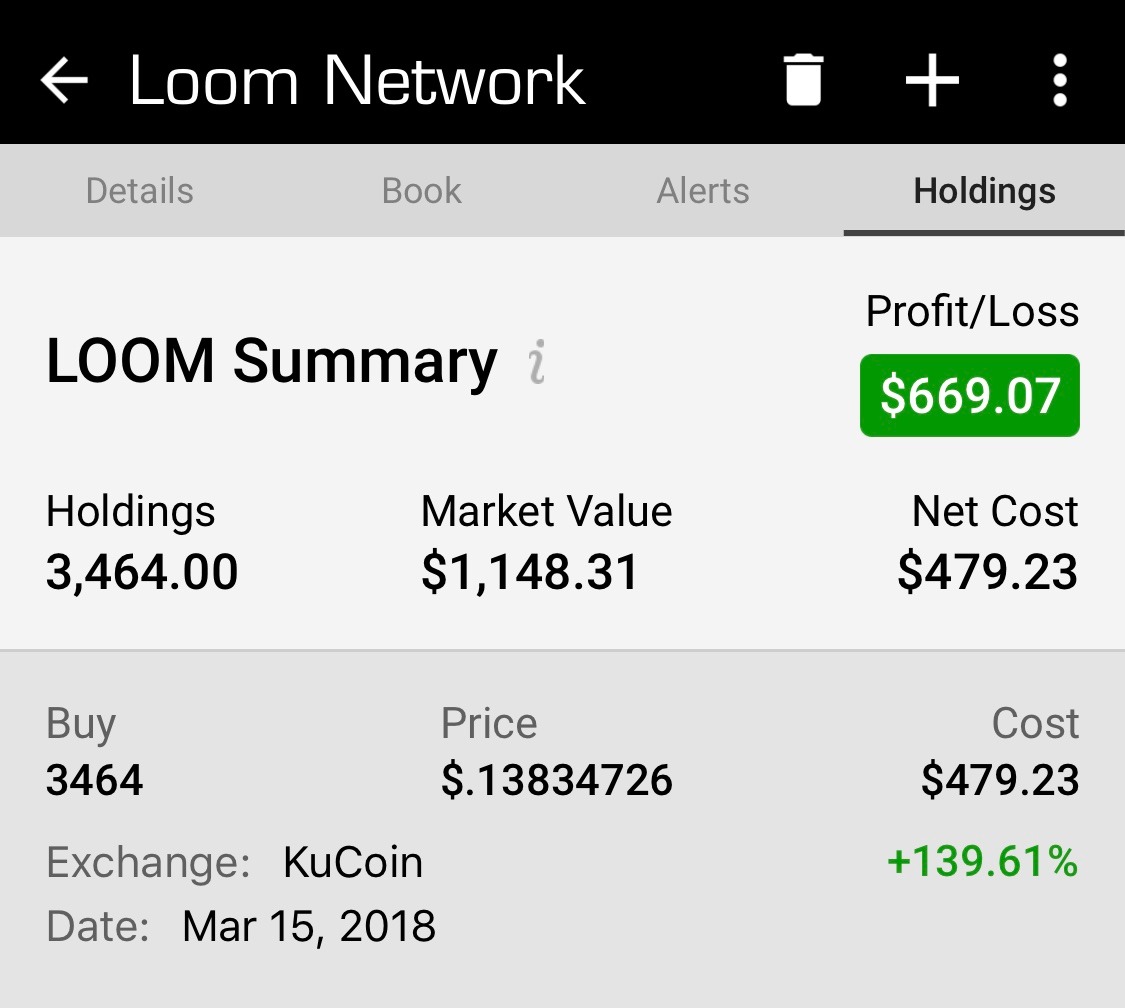 You could be getting these results too! All you need is just the right strategy to look for these hidden gems…
Of Course Just Like Any Investment,
There Will Be Risk…
We'll be brutally honest. As with any investment, there will be risks.
And people who are not in the know tend to fall for scams.
As a fellow investor, I have been through my fair share of ups and downs, and I recognize the pitfalls that aspiring cryptocurrency investors tend to get trapped in.
After helping my friends and family, I realize that most investors could lose less and gain more, if only they knew just some simple things that i saw.
From that day on I made it my life's mission to educate everyone to be prepared in the Crypto Market. Which is why I came up with:
Like I said, opportunities like this don't come easy, and when they do, there is only 2 things that you can do about it:
1. Educate yourself to take advantage of this massive opportunity to be the first 1% of early adopters that would profit handsomely from the shift
2. Let the opportunity slip by and wait for the next one to come (maybe in 10-20 years time?)
Well, if you think about it, the answer is pretty obvious…
So click the link above to reserve your spot now!
Learn strategies on how profit from the future of money.
Date: Thurs 29 Nov 2018
Time: 7:30 PM – 10:00 PM
Venue: Singapore Shopping Center #02-20A
190 Clemenceau Avenue 239924
Here's What Another One Of My Students Have To Say About Me
"I knew cryptocurrency was a BIG thing, so I wanted to learn more. I invested in Bitcoin during the course, and have already made 10% from it!
Chris managed to break down the concepts into step-by-step processes that I could easily follow to make that 10%."
Derrick Chew,
Founder of Hyde & Co.
Chris Long
Cryptocurrency Analyst and Founder of
CryptoTrader.Sg
Training people to profit from Cryptocurrencies
Passionate about passive income
~15% return for personal equity portfolio and much more for cryptocurrency investments
Former DCM banker for Multinational and Regional banks
Chris holds MSc Applied Finance from the Singapore Management University and is the sole recipient of the 2015 Columbia Threadneedle Investment Award. He has been working in the banking industry as an investment banker before starting CryptoTrader.sg in 2017
Chris has a knack for simplifying the complex, identifying trends and helping people obtain investment insights. Always seeking passive income, he has achieved reasonable success investing in equity (~15% per annum), but his foray into Bitcoin and other Cryptocurrencies has reaped returns that are much higher
Chris now aims to share his knowledge and help others achieve the same level of success.
No doubt, you're going to have cash lying around, ready to shoot. I want to help you shoot for the right coin, the golden egg that has tremendous short- and long-term potential.
Hurry Though…Seats Are Filling Up!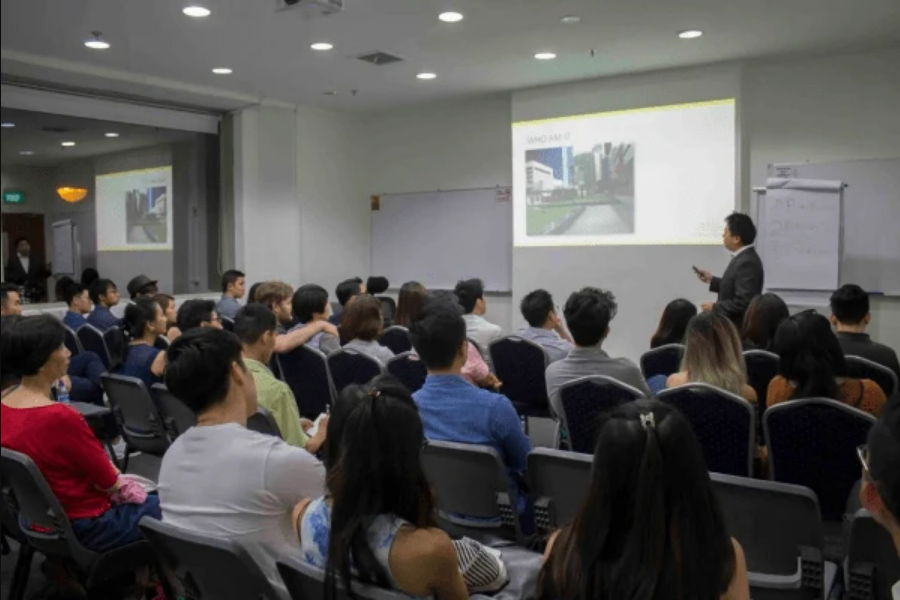 Well if you've scrolled all the way to the bottom, this means that you're serious about about getting yourself a second source of income and is ready to take advantage of this once-in a lifetime opportunity.
If money is the concern let me assure you that this 3-hour masterclass is 100% money-back guarantee.
I stand by my mission on educating eager investors on what cryptocurrency really is and how to strategically invest in them. If at the end of my masterclass, you feel that you have learnt nothing valuable, I'll be glad to give you a full refund."
But I have to say, because Bitcoin and Cryptocurrency is such a hot topic right now, my classes are normally filled up 2-3days right after I release the dates. It's good to know that so many savvy Singaporeans are hungry and eager to learn, and would not allow themselves to be left out of this revolution.
So this offer wouldn't be up for long, I will have to take this down once the workshop is filled up, so while you still have the chance to, I would recommend that you register right now to avoid missing the opportunity.

You see, I'm not asking you to invest in this or that, and I have no intentions to. All I'm asking is for you to be fully informed and educated about the REAL financial landscape without all the sugar-coating, so that you are well-prepared for big things to come.